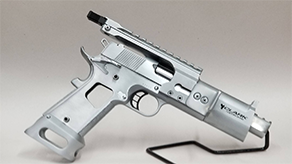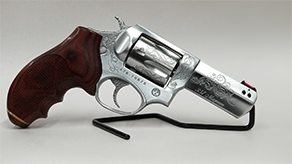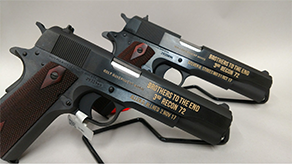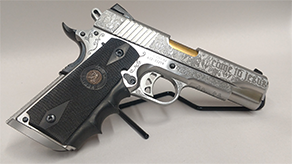 WELCOME TO ACCURATE PLATING & WEAPONRY
APW offers premier firearm refinishing including Chrome, Nickel, Bluing and Cerakote. Home to Cogan Custom Shop gunsmithing and customization. APW is now offering deep laser engraving as well as NFA engraving. 40 years in the industry, we take care of all your firearms customization and finishing under one roof.
Accurate Plating and Weaponry, Inc., opened it's doors in 1977. We are currently in a modern 5,000 sq. ft. facility in Newville, Alabama. For thirty years we operated in Clearwater and Safety Harbor, Fl.
reliable cheap swiss wellreplicas online store.




Email Us
Please be sure to include your telephone number in your email so we can contact you