Attn customers! Due to new UPS & FedEx shipping regulations, they are NO LONGER allowing NON-FFL holders to ship firearms or firearm parts to licensed dealers. They want all shipments to be dealer to dealer. We have spoken with UPS and FedEx, and they will allow us to issue our customers a shipping label from our accounts. Please contact us if you have any questions or need assistance with shipping.
Please check this Q&A from the ATF website. Page 5.
EFFECTIVE APRIL 15TH, THERE WILL BE A 10% PRICE INCREASE ON ALL PRICING LISTED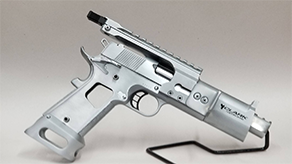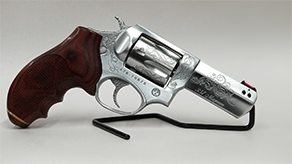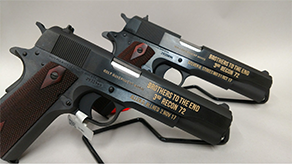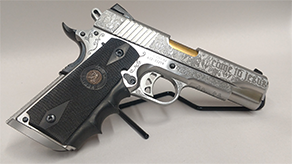 WELCOME TO ACCURATE PLATING & WEAPONRY
APW offers premier firearm refinishing including Chrome, Nickel, Bluing and Cerakote. Home to Cogan Custom Shop gunsmithing and customization. APW is now offering deep laser engraving as well as NFA engraving. 40 years in the industry, we take care of all your firearms customization and finishing under one roof.
Accurate Plating and Weaponry, Inc., opened it's doors in 1977. We are currently in a modern 5,000 sq. ft. facility in Newville, Alabama. For thirty years we operated in Clearwater and Safety Harbor, Fl.




Email Us
Please be sure to include your telephone number in your email so we can contact you